Asphalt Driveways Long Island
Our paving contractors in Long Island specialize at installing and repairing asphalt driveways throughout Long Island. Free no obligation estimates on constructing a new driveway using asphalt paving.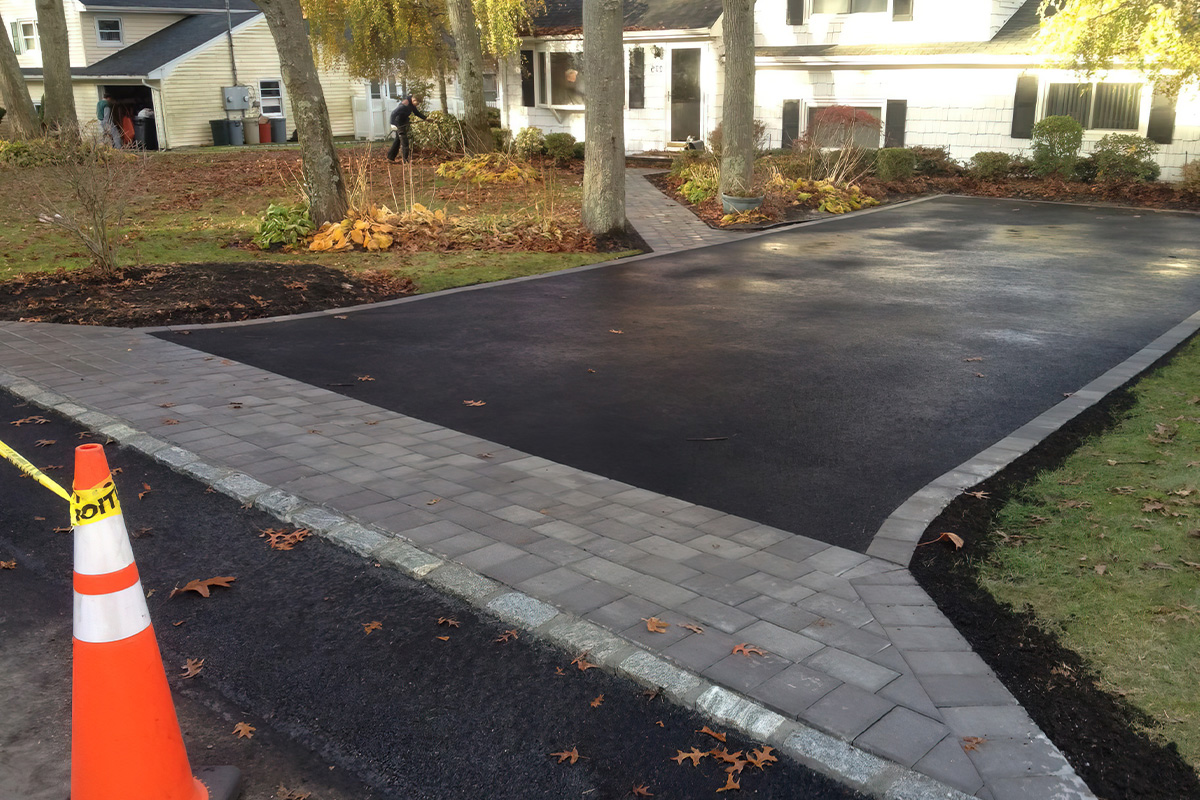 Paving Contractors Long Island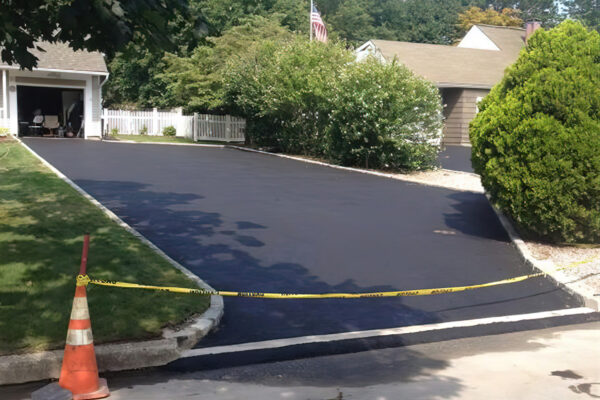 The asphalt paving contractors at Fairpave Home Improvements have installed thousands of residential asphalt driveways for all our Long Island clients.
Fairpave Home Improvements uses the same modern, accurate equipment and skilled work crews for residential projects as it does for all its larger commercial work. This ensures your project receives the same quality treatment as our commercial work.
With decades in the business, Fairpave Home Improvements knows how to handle any paving project, from small repairs to overlays and complete driveway renovations. Here are a few key services we are proud to provide:
Driveway Paving
Sealcoating Services
Crackfilling services
Asphalt Repair Solutions
Whether you are building a new house or replacing an existing driveway, our team can help you design a custom asphalt solution that will tailor-fit your needs and complement the beauty of your home. Giving it curb appeal while making sure it is functional and long-lasting.
Free Asphalt Driveway Estimates in Long Island
We provide free on-site estimates and believe in keeping our clients 100% informed throughout the process. We have, over the years built up our reputation of being an outstanding residential asphalt paving company in Long Island and one that stands by all the work we do in case any repairs are needed.
Call Fairpave Home Improvements to speak with our paving contractors about installing a new asphalt driveway at your home in Long Island.