Basement Waterproofing Long Island
Basement waterproofing and damp proofing specialists for Long Island. Experts at waterproofing and damp proofing residential houses.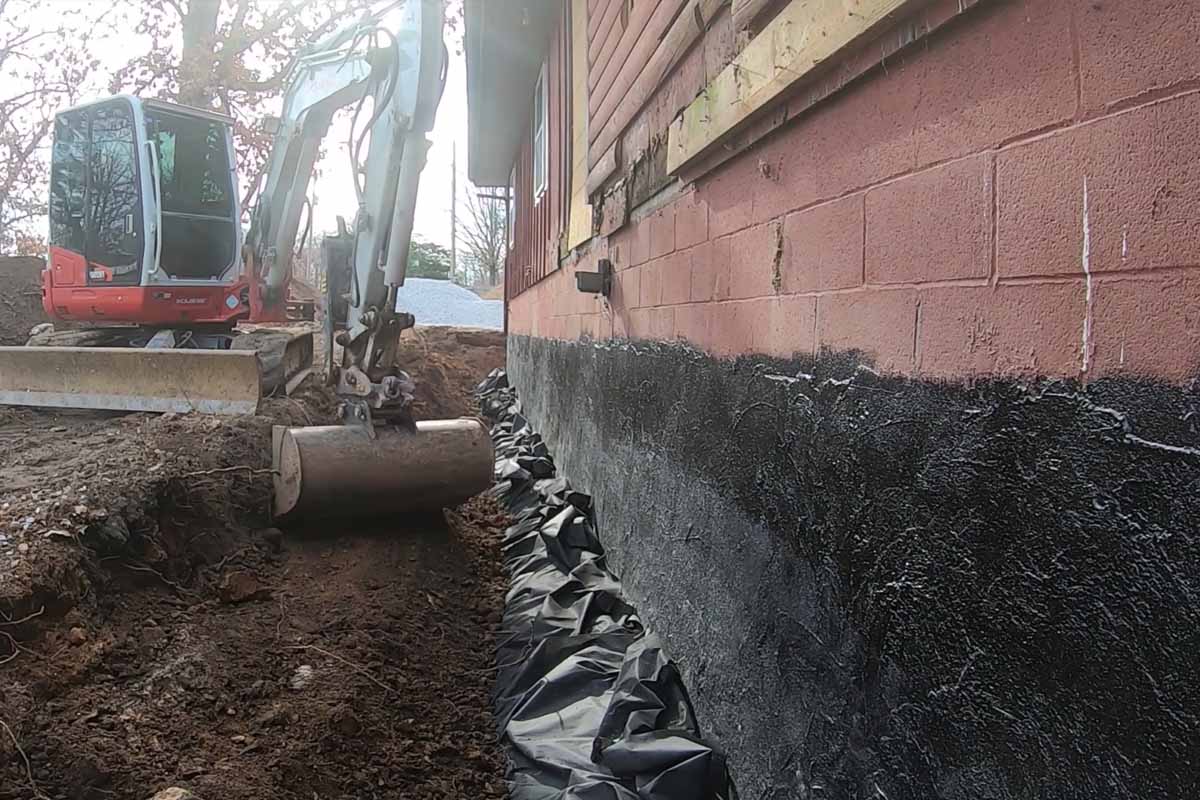 Basement Waterproofing in Long Island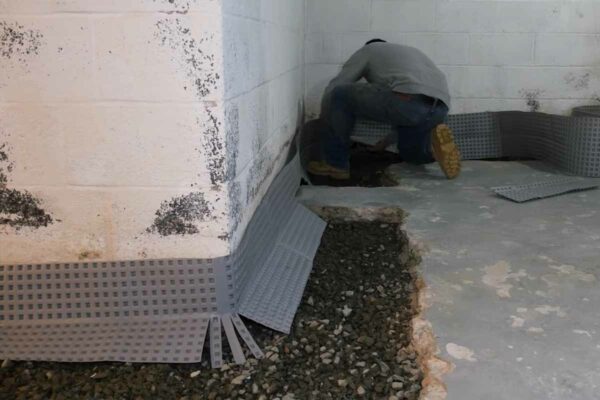 Basements and crawlspaces made of concrete or block foundations in residential structures are, in due course, susceptible to water leakage. The reasons for this are predominantly two types of water intrusion, and homeowners might experience either or both of these during the lifespan of their homes. While there might be a few exceptions, these two forms of leakage are notably the most prevalent.
Here at Fairpave Home Improvements in Long Island, we provide a comprehensive inspection service to assess any waterproofing or damp proofing issues and a planned breakdown of the work.
The first and more common type is referred to as a floor leak. This is principally caused by increased water tables beneath the earth's surface. The upward movement of water applies pressure - known scientifically as Hydrostatic pressure - against the underside of the concrete basement floor, leading to potential seepage.
The second type of water intrusion is a wall leak. Despite being less common, wall leaks can pose a significant challenge to the structure's integrity if not promptly addressed.
Our company, Fairpave Home Improvements, has been a trusted local basement waterproofing contractor since 1994, diligently serving the regions of Virginia, Maryland, and Washington, DC. We specialize in addressing these water intrusion issues, ensuring your home remains secure and dry. We are committed to providing professional, reliable, and efficient waterproofing solutions tailored to each homeowner's unique needs.
If you suspect you have dampness issues in your basement or house, call Fairpave Home Improvements on (631) 290-0205 for a free estimate in Virginia, Washington or Maryland.