Patio Flagstone Installers Coram
Get a free estimate from Fairpave Home Improvements for constructing a new patio using patio flagstones in Coram. We offer a wide range of color and design choices, guaranteed work at an unbeatable cost.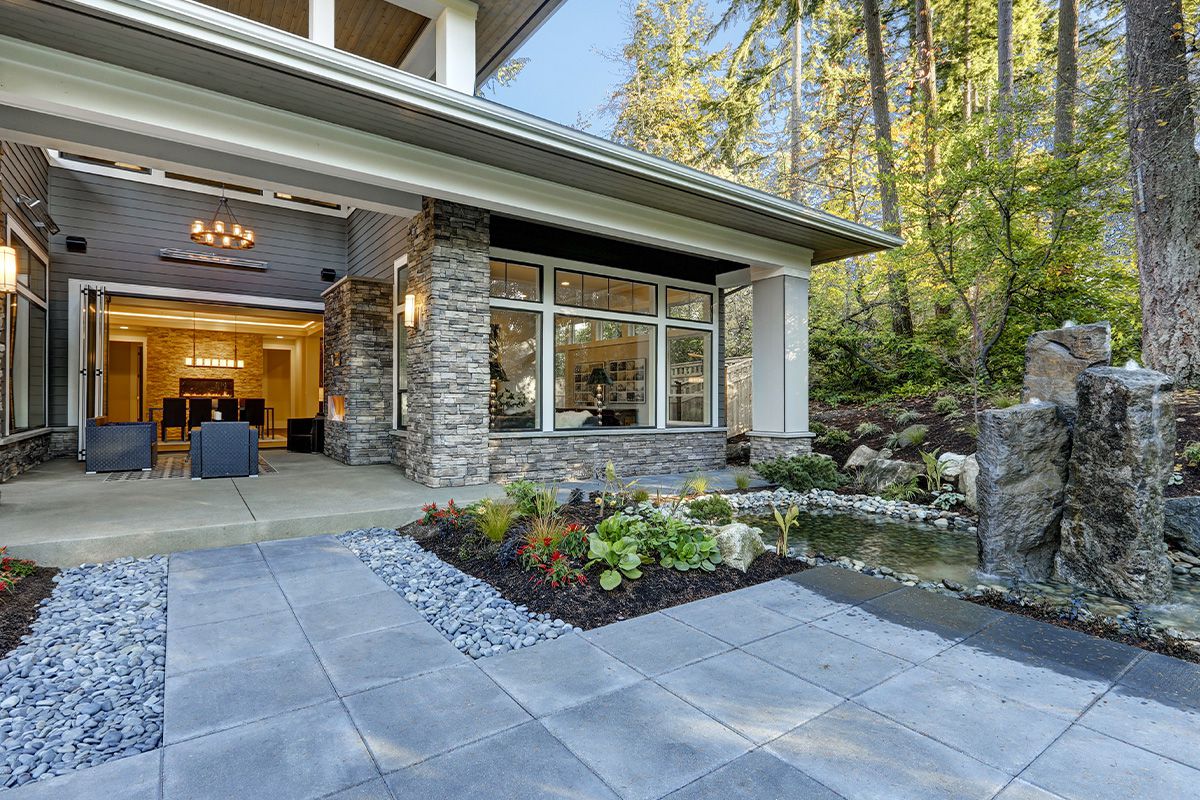 Patio Slabbing Installers Coram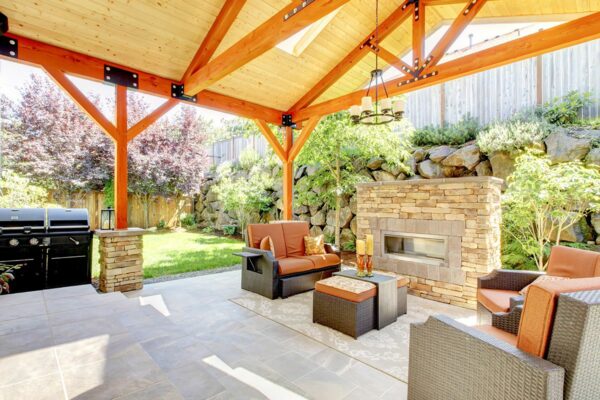 Fairpave Home Improvements offers an unbeatable service for constructing and building new patios using flagstones in Coram. Stylish and affordable option for anyone wanting to replace or upgrade their patio in Coram
Call us today for a free visit; we will go through your patio or garden area and provide options on standard flagstones from Belgard, Cambridge and more.
We provide free estimates where our patio designers can go through our installation services with you and help to customize the patio to suit your requirements, from designing the shape of the patio to new patio door steps, drainage systems and garden paths.
Patio flagstones
Concrete pavers
Bluestone patios
Drainage systems
Decorating walling
Interlock paving
Patio Pavers, Interlock, Flagstones and More in Coram
The patio pavers at Fairpave Home Improvements can provide solutions for all customers, from standard riven flagstones to more exclusive natural stone and bluestone patios. If affordability is a concern, we can supply and install manufactured flagstones with different texture finishes that imitate natural stone but at a lower cost.
Along with our comprehensive patio flagstone installation services, we offer affordable paving contractors in Coram and walkway installations in Coram.
To get a free estimate from our patio flagstone installers for Coram or to discuss the work with us in more detail, call Fairpave Home Improvements on (631) 290-0205.