Masonry Contractors Coram
If you need help from a masonry contractor in Coram, Fairpave Home Improvements would love to help. From constructing new walls to repairing old masonry and repointing, all the work is handled by our own masonry specialists.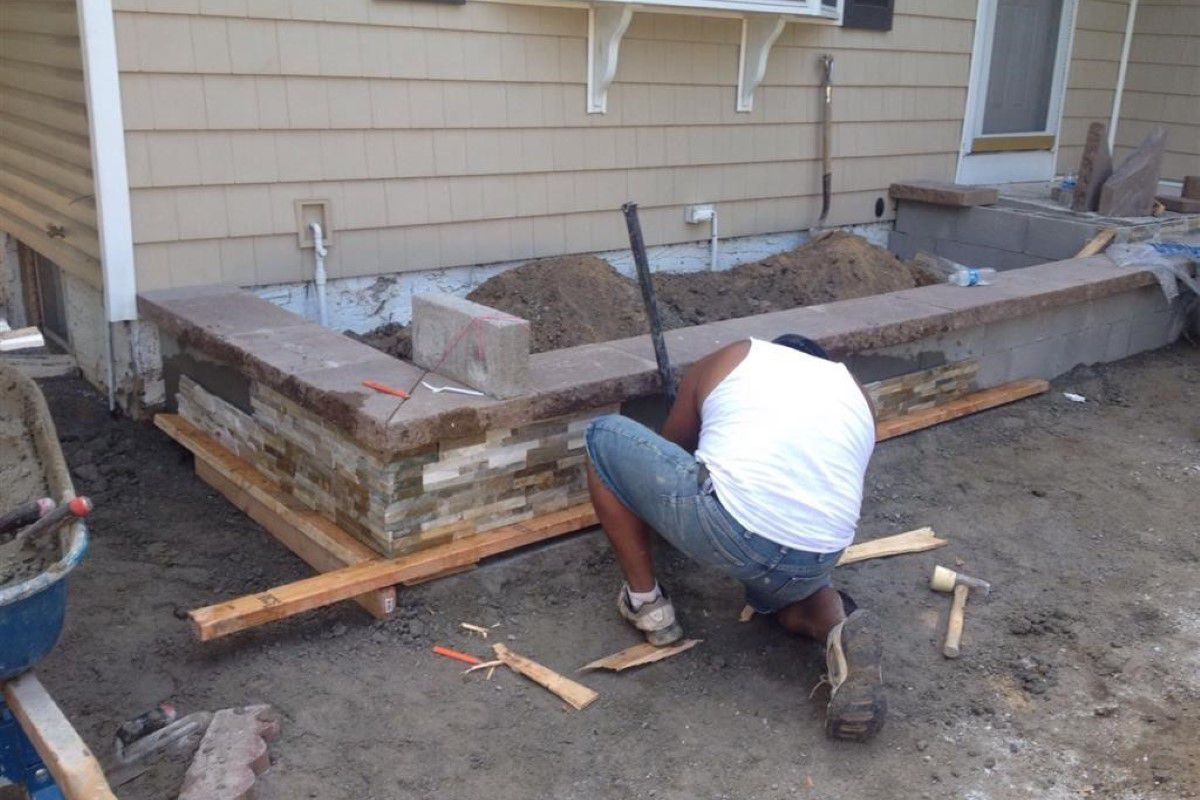 Masonry Repairs and Replacements Coram
When you need a reliable masonry contractor in Coram, Fairpave Home Improvements can help. Our masonry contractors provide an unbeatable service throughout Coram.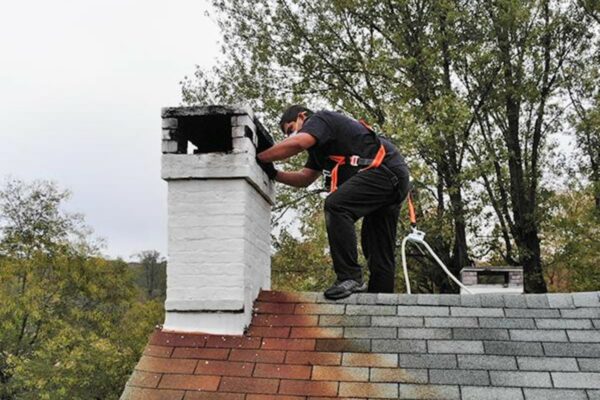 Replacing or repairing any masonry structures can be an overwhelming challenge for many people. Finding the right masonry contractor that can recreate or replace your existing brickwork is important. With Fairpave Home Improvements, all our masonry repairs and wall building is handled by our own masons.
Fairpave Home Improvements understands that age and natural elements can hurt your house, walling or driveway.  We make sure that we make the right recommendations to repair your damaged or broken masonry units seamlessly.
Fairpave Home Improvements has offered masonry repairs for Coram for over 25 years. We are the only masonry contractors to offer a 30-year guarantee on materials and labor to our customers. Our brick masons are stone and brick repair specialists and can fix any type of masonry-built structure.
Types of Masonry Repair:
Walling
Steps
Chimney Rebuilds
Tuckpointing
Exterior Walls
Along with our masonry services, we offer other home improvement options such as our chimney repair services in Coram and our driveway installation services in Coram.
To get a free estimate from our masonry contractors in Coram, call Fairpave Home Improvements on (631) 290-0205. We look forward to being able to help you with your masonry work.