Interlock Pavers Huntington, NY
Get a free estimate from the interlock pavers at Fairpave Home Improvements in Huntington, NY. Experts at installing concrete interlock paving on driveways, patios, decks and other types of hardstanding areas.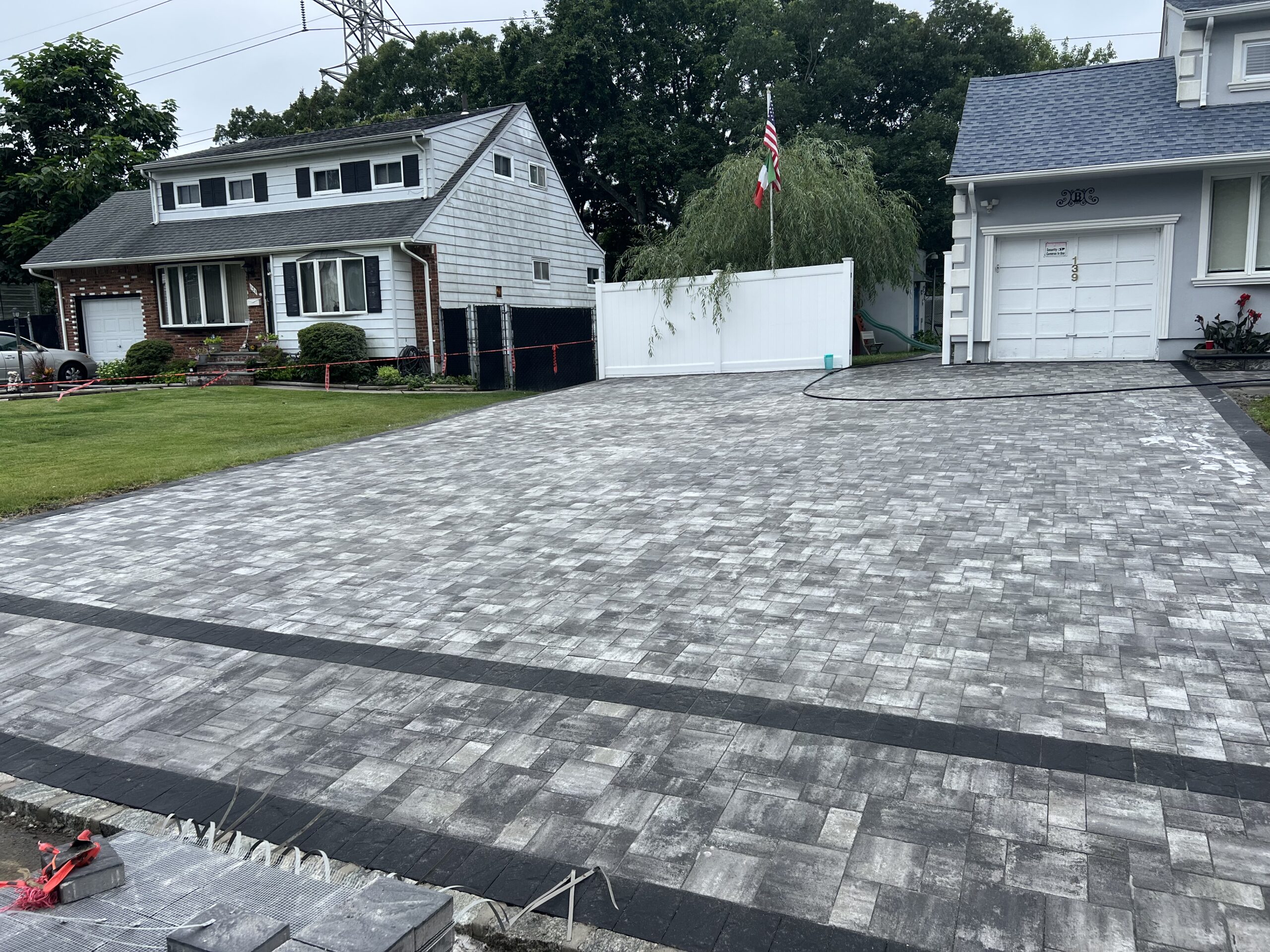 Interlock Concrete Paver Installations Huntington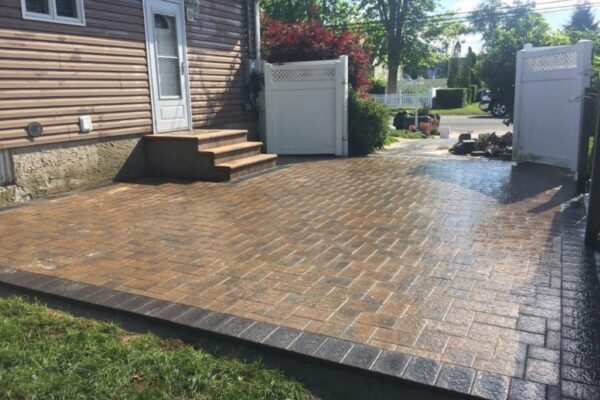 Are you interested in getting a free estimate from the number one interlock concrete paver installers in Huntington? We would love to help. Call us on (631) 290-0205 to book a free estimate and a 10% online discount today!
We utilize superior paving products from Cambridge Pavingstones to provide top-quality paver installations. Our team has extensive experience with the ArmorTec range, and we have completed hundreds of driveway projects using esteemed product lines such as the Kingscourt Collection, Roundtable Collection, Sherwood Collection, and Natural Stone Collections.
All tasks undertaken by Fairpave Home Improvements strictly adhere to industry standards. We ensure that the interlocked driveways we install possess the robustness to withstand all types of vehicular traffic.
Our options include:
Interlock paver driveways
Interlock paved patios
Paver pathways
Patio pavers
Poolside paver installations
and more...
Each interlock project we undertake is customized to our client's unique needs. Our tailored approach allows us to maximize our clients' benefit, and we strive to offer the best prices available in the market. We aim to meet your expectations and exceed them in every way possible.
We offer not only a comprehensive interlock paver service, we have highly experienced masonry contractors in Huntington and walkway installers as well.
Why not call Fairpave Home Improvements on (631) 290-0205 to schedule a free estimate for constructing a new driveway or patio using interlock pavers in Huntington.