Masonry and Driveway Construction Specialists Holbrook
Get a free estimate from Fairpave Home Improvements on replacing your driveway, patio or garden in the Holbrook region of Long Island. Free no-obligation estimates
GET A FREE ESTIMATE >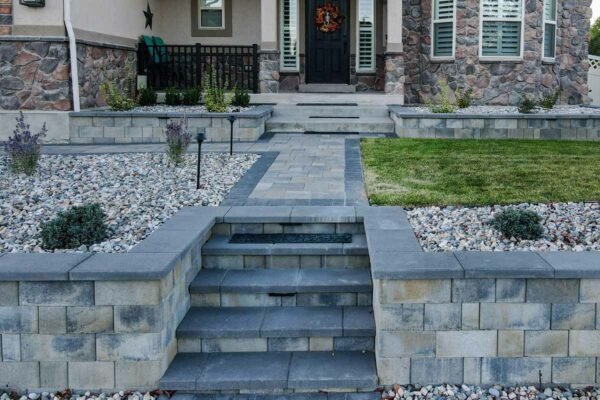 Asphalt Paving, Masonry Repairs, Patio Paver Installers Holbrook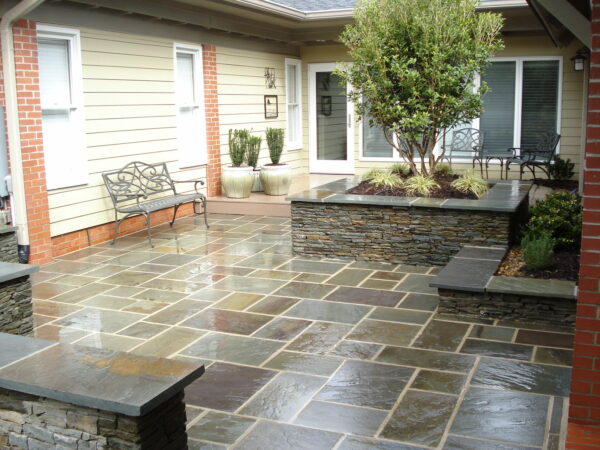 If you are looking to replace or renovate your old driveway, patio or garden area in Holbrook, call Fairpave Home Improvements today for a free no obligation estimate.
Our experienced paving and masonry contractors for Holbrook can lay asphalt paving on driveways, blacktop driveways, concrete pavingstones and natural stone products.
We can repair any type of or style of masonry stone and brick walling, along with constructing any type of masonry walling or doorsteps.
Landscaping and patio choices range from laying new patios in your backyard using pavingstones to artificial grass, turfed lawns, masonry walling and more in Holbrook.
You can contact Fairpave Home Improvements for Holbrook by calling (631) 290-0205. We provide a free, no-obligation estimation service, so why not try Fairpave Home Improvements in Holbrook to see how much you can save today?
Our driveway options for Holbrook include:
Asphalt paving
Driveway repairs
Interlock paving
Concrete surfacing
Blacktops
Overlays
Sealcoating
and more...
Our masonry options for Holbrook include:
Masonry walling
Masonry repairs
Stucco
Doorstep construction
Retaining walls
Foundation reinforcement
Damp proofing
Chimney repairs/rebuilds
Repointing
To get a free estimate from Fairpave Home Improvements, call our paving contractors for Holbrook on (631) 290-0205 to discuss the work directly with one of our team. We would love to talk to you.
Schedule A Free Quote In
Holbrook
Want to talk with us about a project? Please fill out the form below and we'll contact you within 24 hours or call (631) 290-0205